Charge to the Sons of Confederate Veterans
"To you, Sons of Confederate Veterans, we submit the vindication of the Cause for which we fought; to your strength will be given the defense of the Confederate soldier's good name, the guardianship of his history, the emulation of his virtues, the perpetuation of those principles he loved and which made him glorious and which you also cherish. Remember, it is your duty to see that the true history of the South is presented to future generations."
- Lt. General Stephen Dill Lee, Commander General,  United Confederate Veterans, New Orleans, Louisiana, 1906
The SCV is the direct heir of the United Confederate Veterans, and the oldest hereditary organization for male descendants of Confederate soldiers. Organized at Richmond, Virginia in 1896, the SCV continues to serve as a historical, patriotic, and non-political organization dedicated to insuring that a true history of the 1861-1865 period is preserved.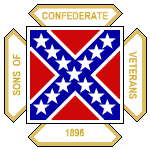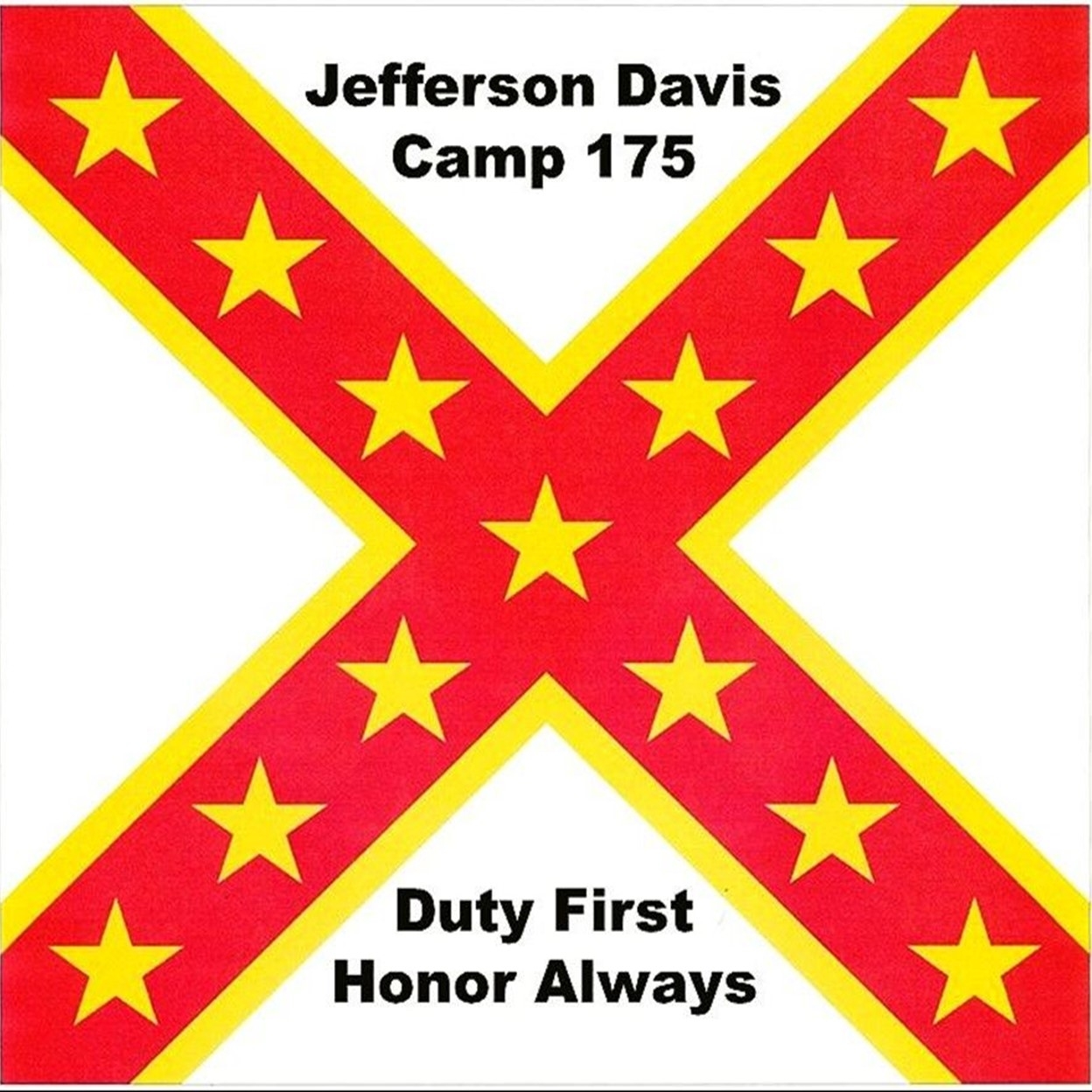 Membership in the Sons of Confederate Veterans is open to all male descendants of any veteran who served honorably in the Confederate armed forces. Membership can be obtained through either direct or collateral family lines and kinship to a veteran must be documented genealogically.
President Jefferson Davis Camp 175 is the oldest Camp in Colorado.
It was originally chartered on May 31st, 1900, and consisted of 21 members.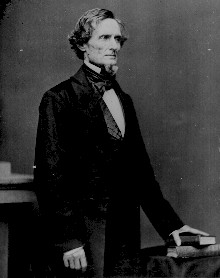 "The principle, (states rights) for which we contended is bound to reassert itself, though it may be at another time and in another form."
Jefferson Davis
What Do The Sons of Confederate Veterans Do?
The primary mission of the SCV is to defend the Confederate Veteran. In the course of doing that the normal activities include:
Monthly meetings featuring topics of interest about the Confederate Veteran. This includes battles, biographics, sites that have been located, graves that have been found. . . etc.
Observance of special occasions such as the birthday of Lee, Jackson, Davis and others as well as Confederate Memorial Day.
Discovering and marking sites with historical markers and the graves of Confederate dead and individual veterans.
Provide opposition to efforts to remove Confederate Memorials, Mascots, and Confederate Flags.
Participation in information sharing about the Confederacy, the Confederate Veterans and the Southland.
     CLICK HERE FOR MORE INFORMATION ABOUT THE SCV AND MEMBERSHIP ELIGIBILITY.
Camp 175 Officers
Commander: Don Creamer
Lieutenant Commander: Charlie Hogan
      Adjutant: Buck Dugger

Chaplain: O.J. Mooneyham
Click HERE for the Camp Commander's statement regarding the recent events in Charlottesville, VA
Click HERE for the statement from General Headquarters regarding the recent events in Charlottesville, VA
Click HERE for our quarterly newsletter and upcoming events!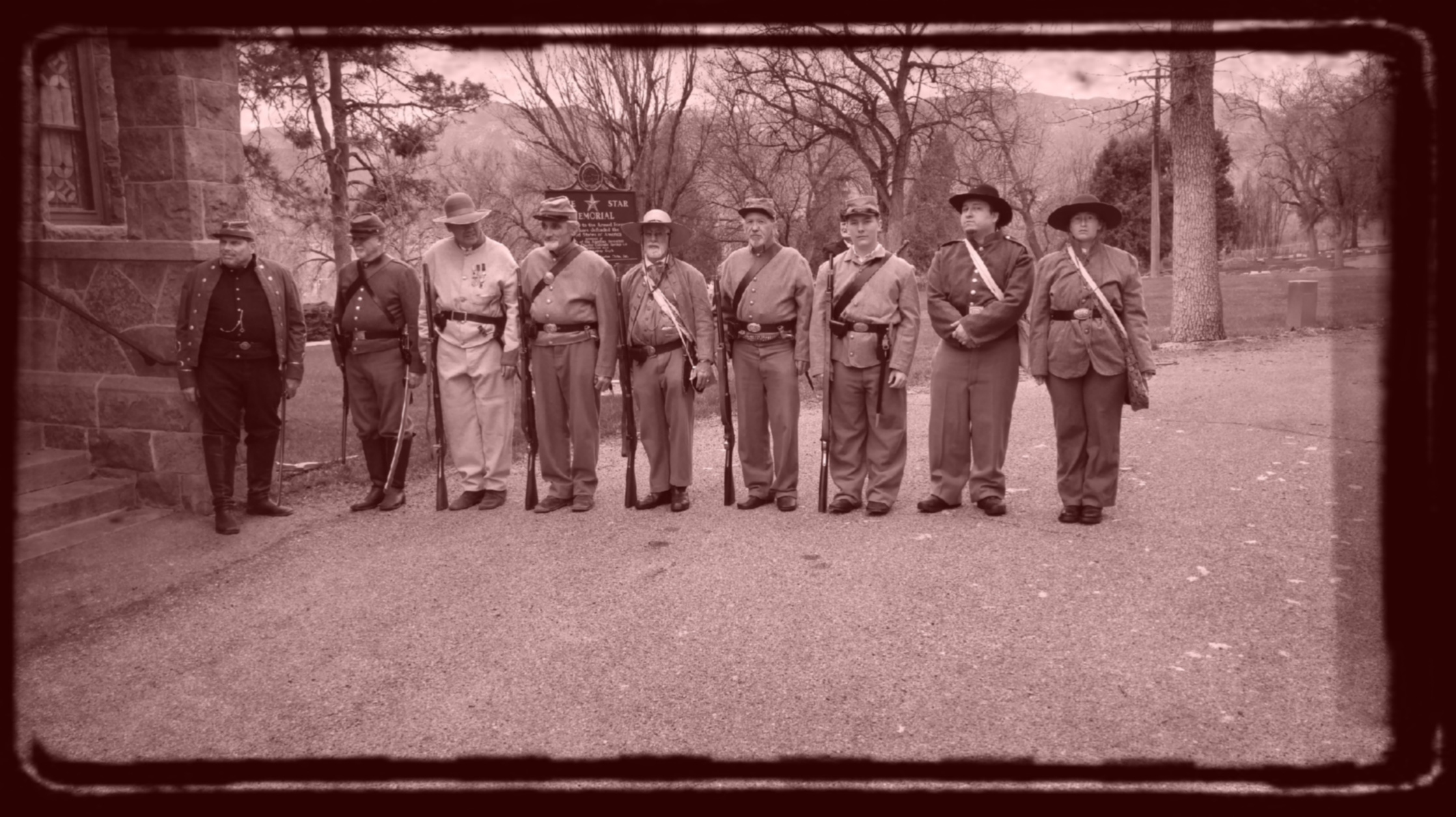 RELATED ORGANIZATIONS:
Rocky Mountain Confederate Conservation
United Daughters of the Confederacy
Military Order of the Stars and Bars
Sons of Confederate Veterans Mechanized Calvary
Friends of the Sons of Confederate Veterans (FOSCV)
    (Click

HERE

for application)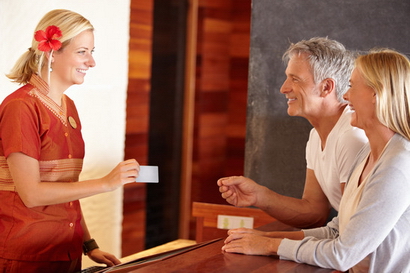 Special Promotion!
Sed ut perspiciatis unde omnis iste natus error sit voluptatem accusantium doloremque laudantium, totam rem aperiam, eaque ipsa quae ab illo inventore veritatis.
Only $299 / night *